Call :phone to book directly from the theatre or Subscribe
Booking from
Friday, 4 November 2016
Booking until
Saturday, 25 March 2017
Running time
1 hour 45 minutes
Performance Times
| Mon | Tue | Wed | Thu | Fri | Sat | Sun |
| --- | --- | --- | --- | --- | --- | --- |
| | | 14:30 | 14:30 | | 15:00 | |
| | 19:30 | 19:30 | 19:30 | 19:30 | 19:30 | |
An Inspector Calls
It's a classic J B Priestley thriller, ageless and timeless. Stephen Daldry's glittering 1992 revival has won more awards than any other play. The original was written during the war-torn winter of 1944-5, and debuted in the Soviet Union during 1945 before debuting in London's West End in 1946. Now it's back in town for a strictly limited season at the Playhouse Theatre, a drama that rocked a generation back in the post-war years and continues to shock. Stephen Daldryis returning to re-direct his masterwork of a revival over Christmas and into the new year of 2017, a strictly limited season set to sell like hot cakes.
The plot? It's the spring of 1912, a peaceful pre-war hiatus, a culture that died with the First World War. The wealthy Birling family are having a dinner party to mark heir daughter Sheila's engagement to the super-rich Gerald Croft, son of Sir George Croft and the heir to a hugely successful family business. When the maid lets in an unexpected guest, Police Inspector Goole, drama unfolds as he reveals his task, to solve the mysterious death of a young woman. When the family members' dark secrets begin to unwind, their lives are shattered. As are the consciences of the audience, who are asked to challenge themselves in a most uncomfortable way. The result is quite simply unforgettable, a classic of our times and a play every self-respecting theatre lover will want to get under their belt.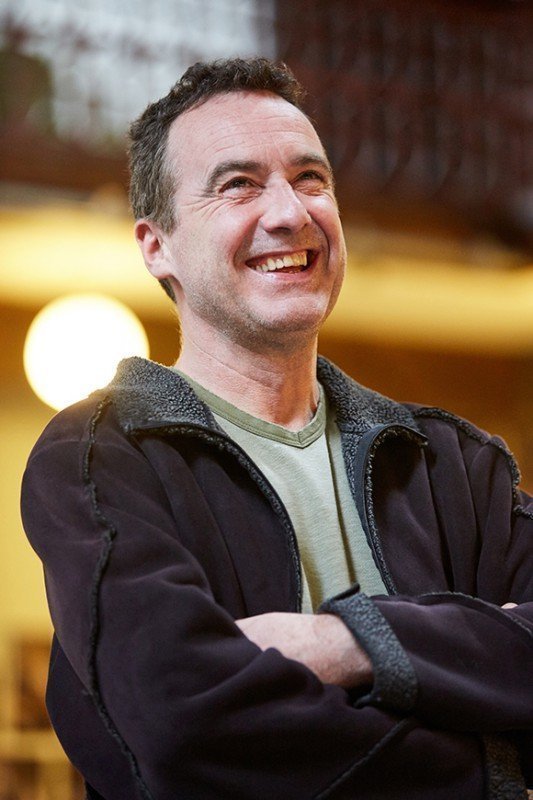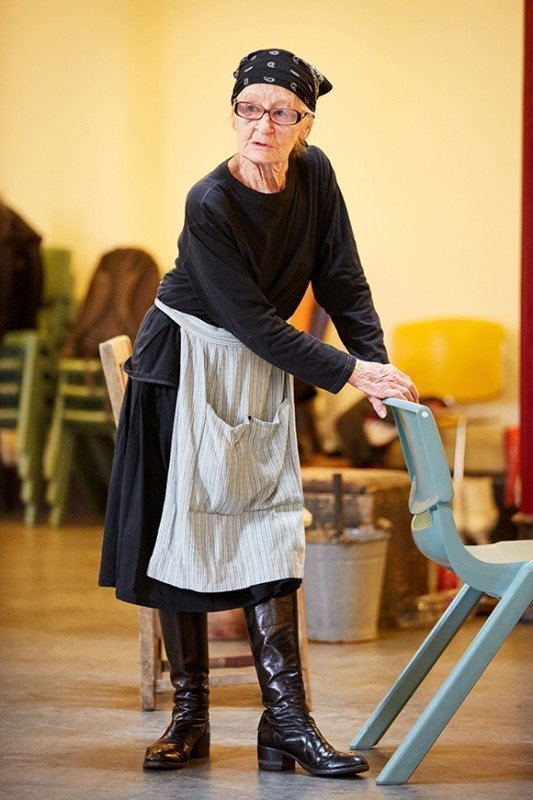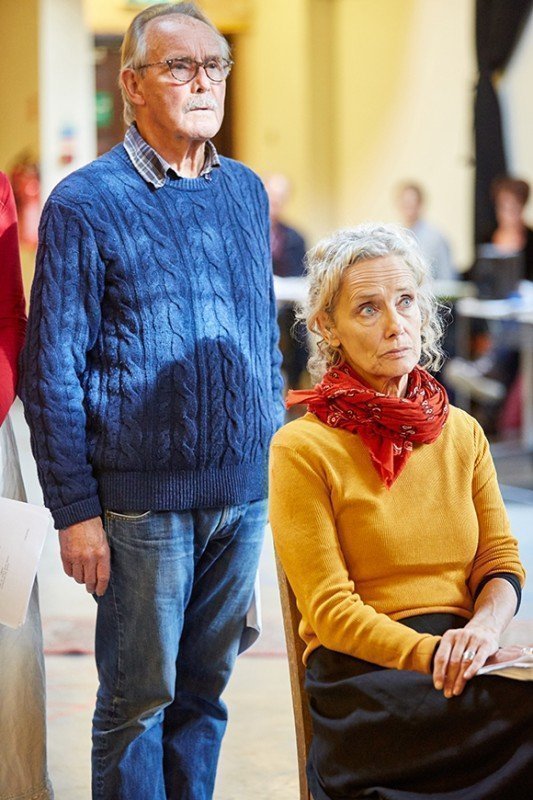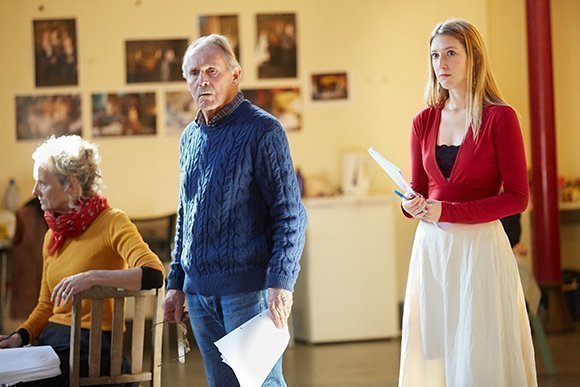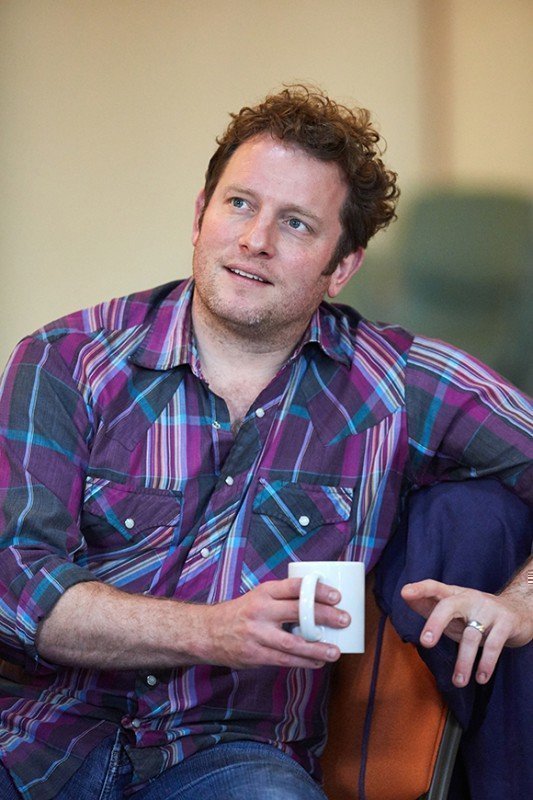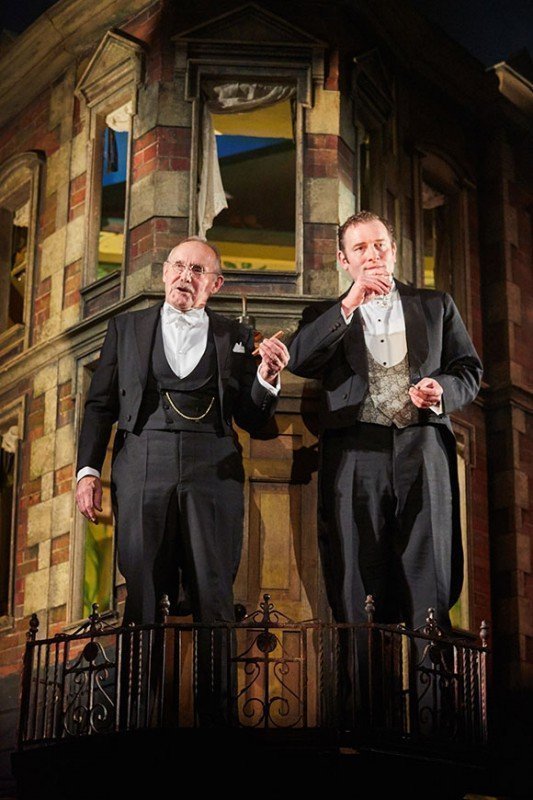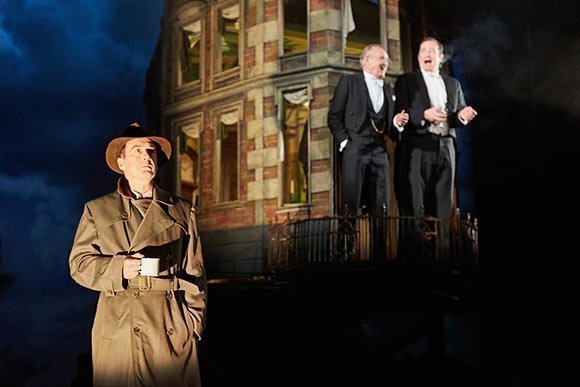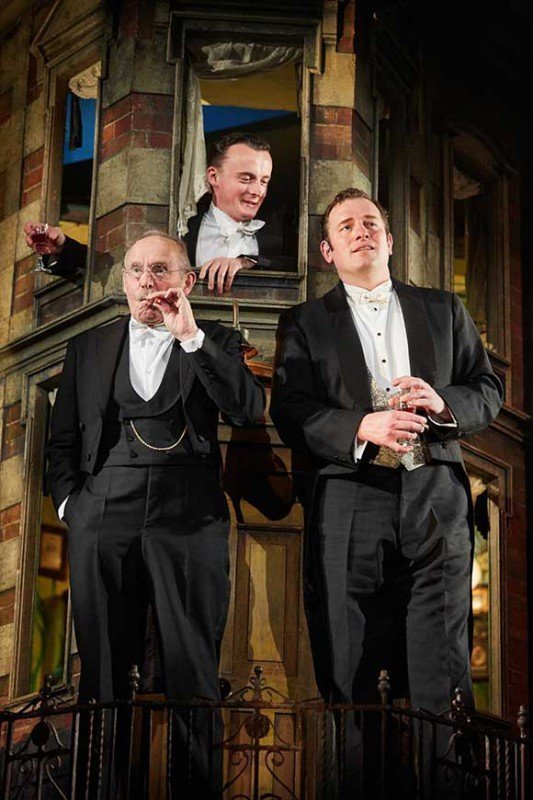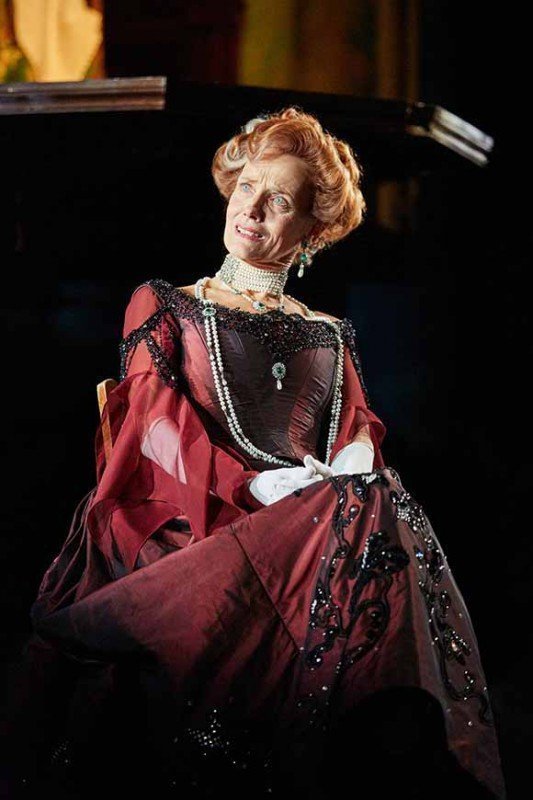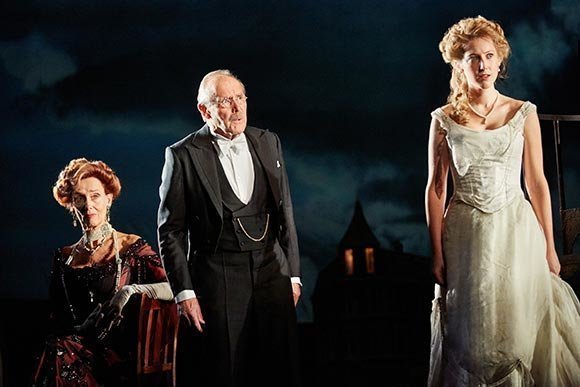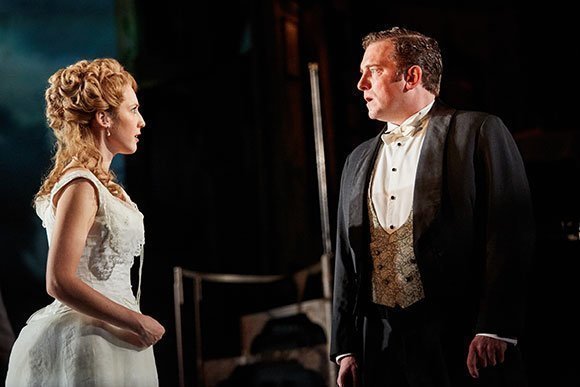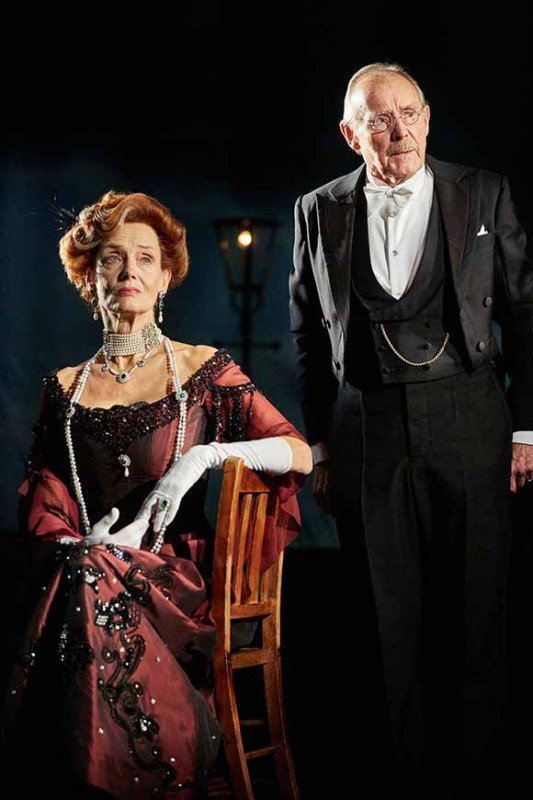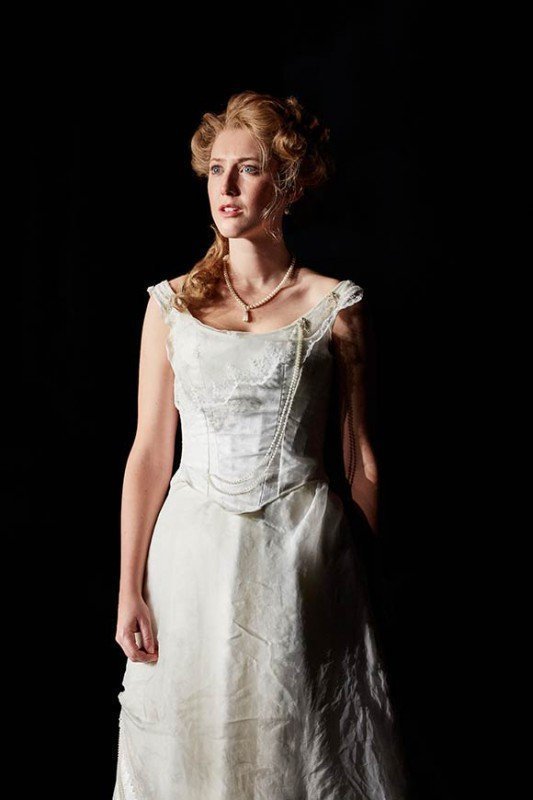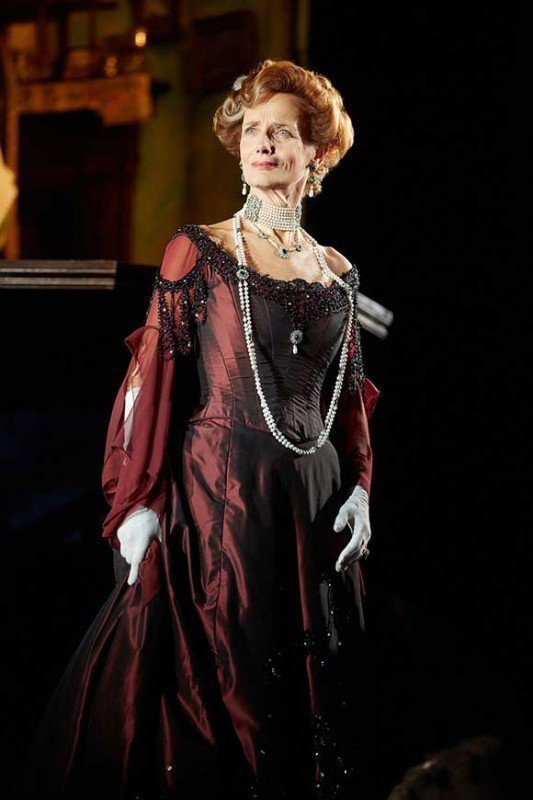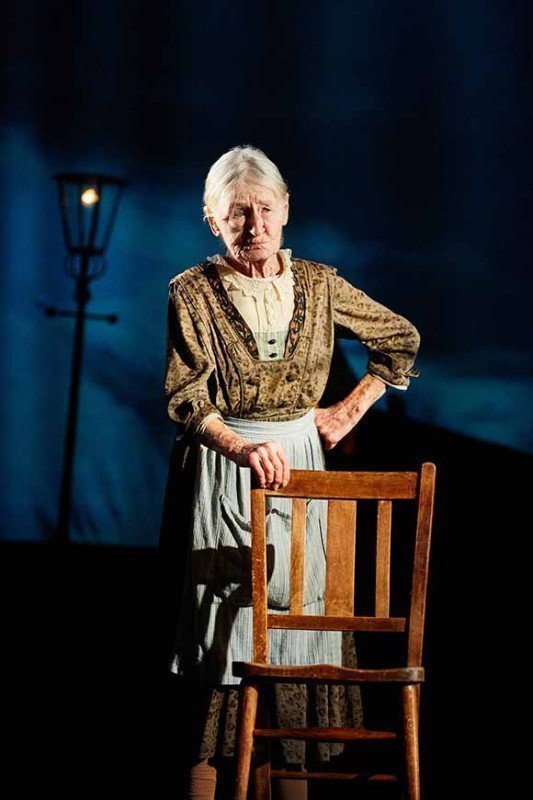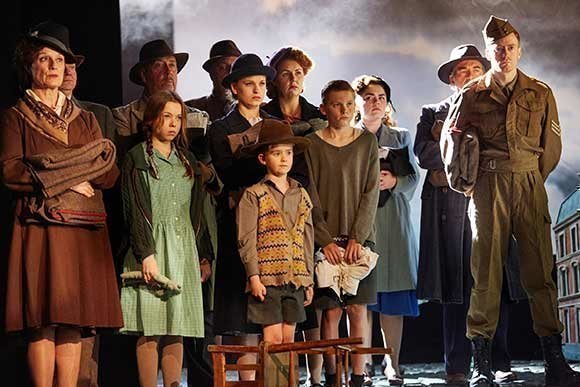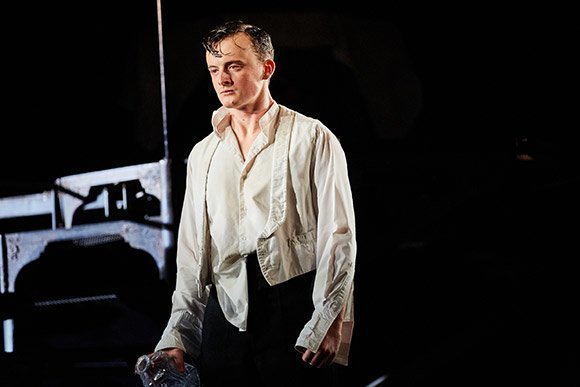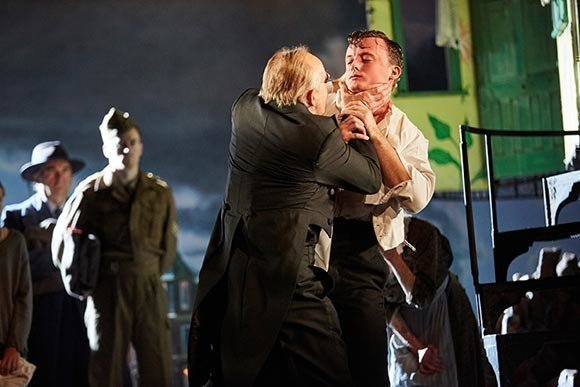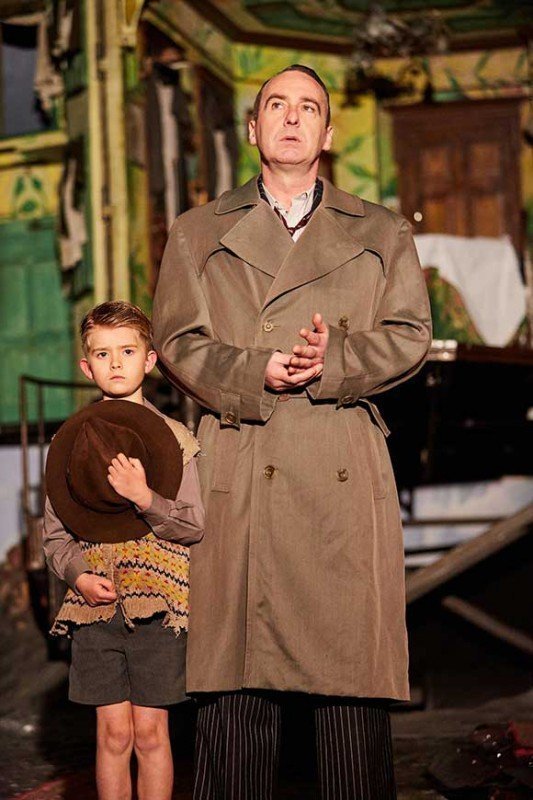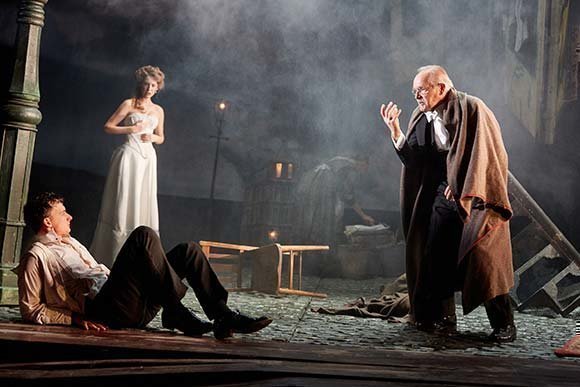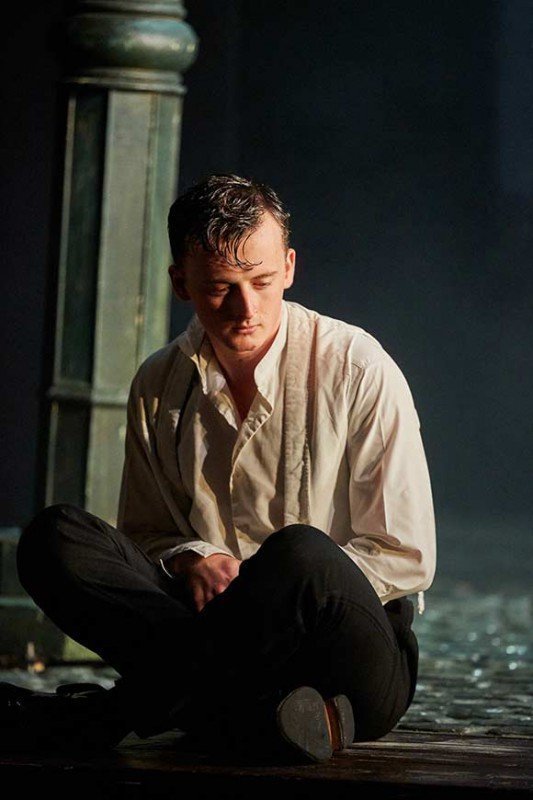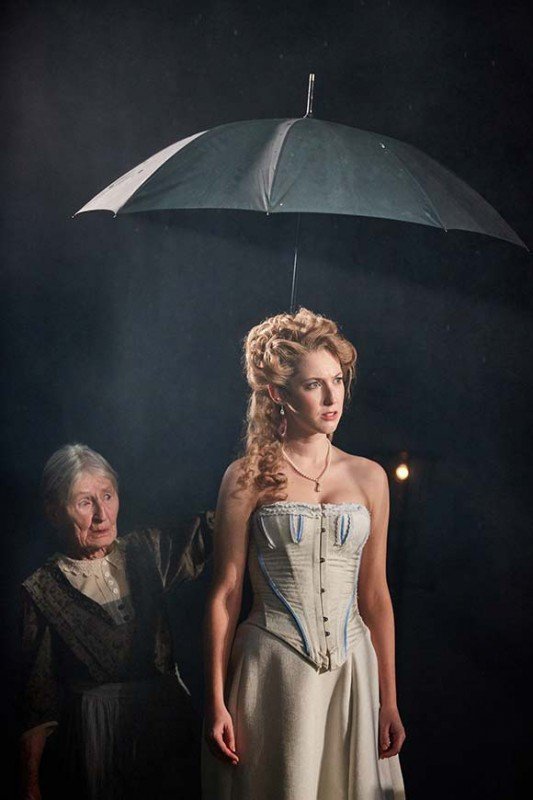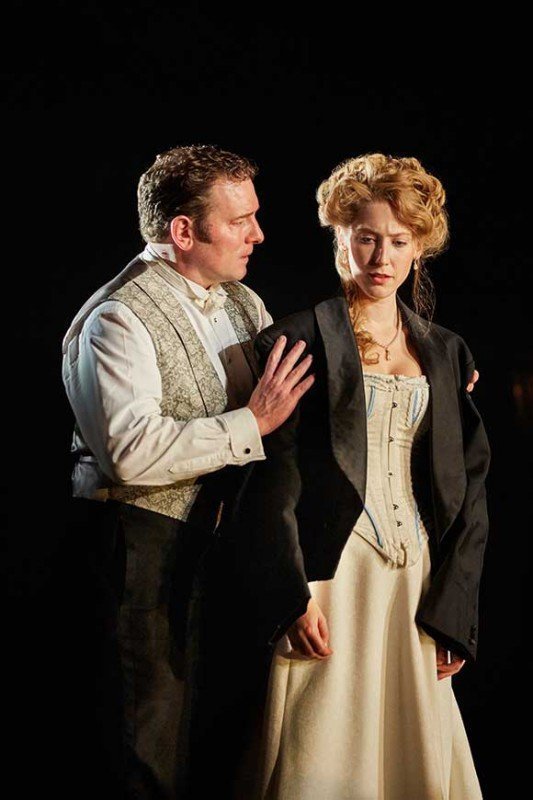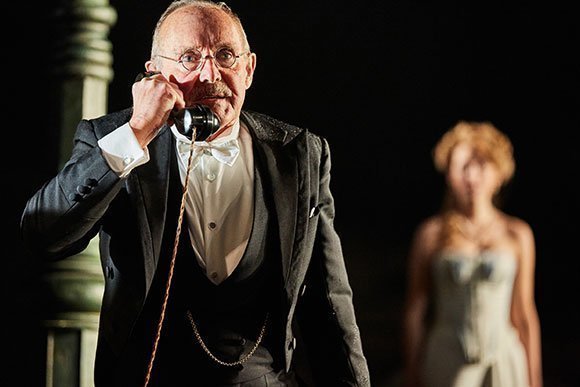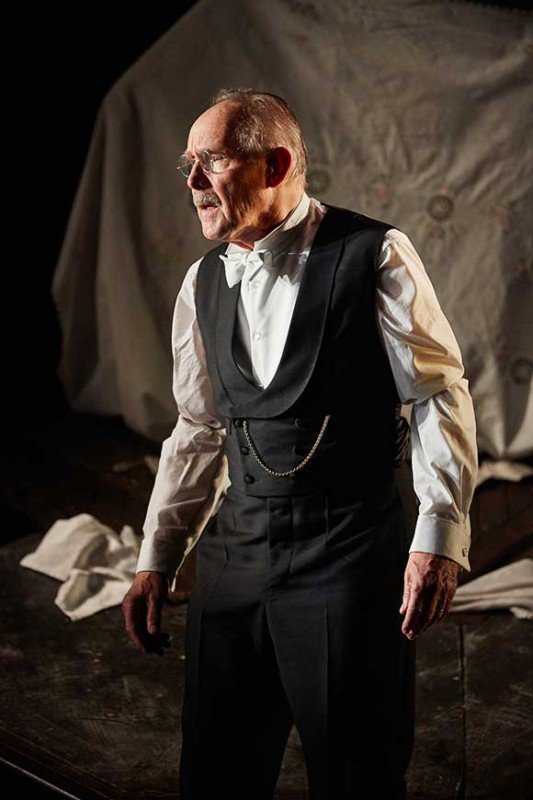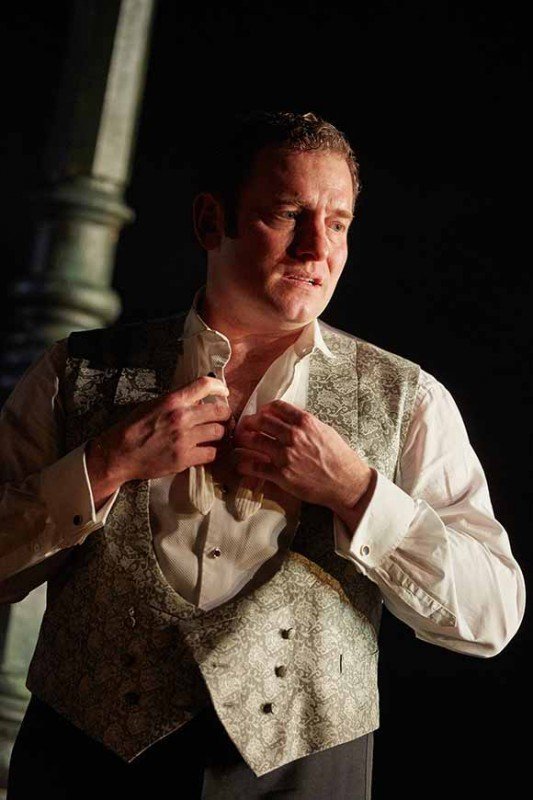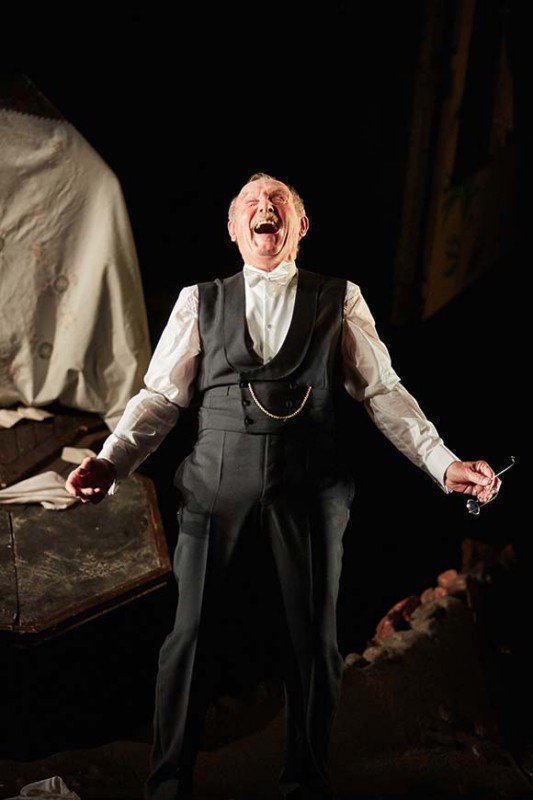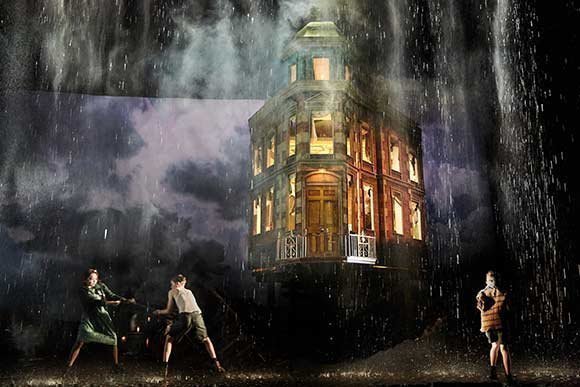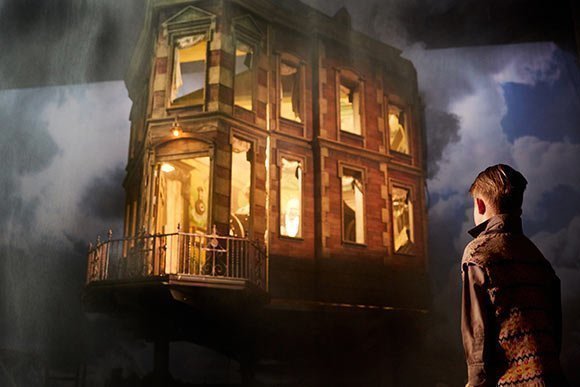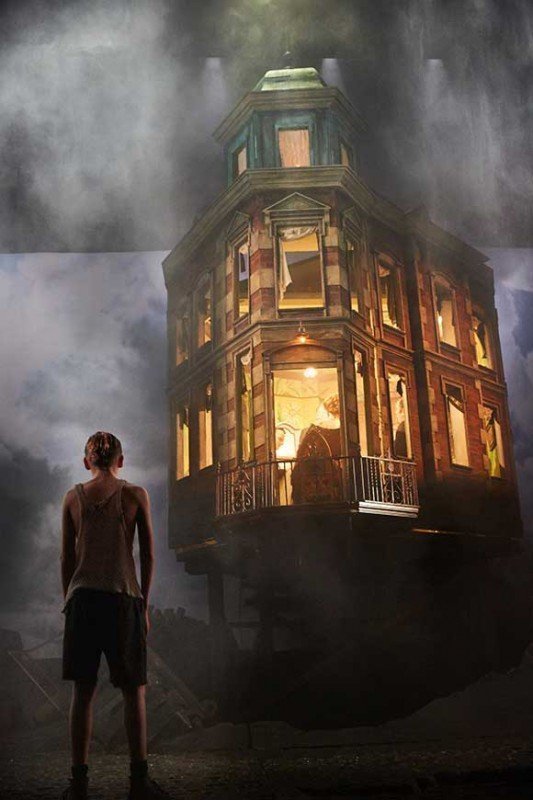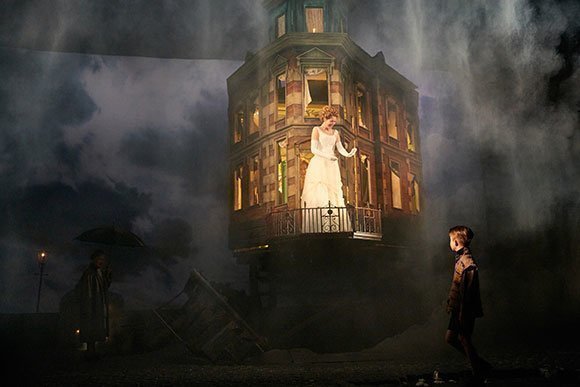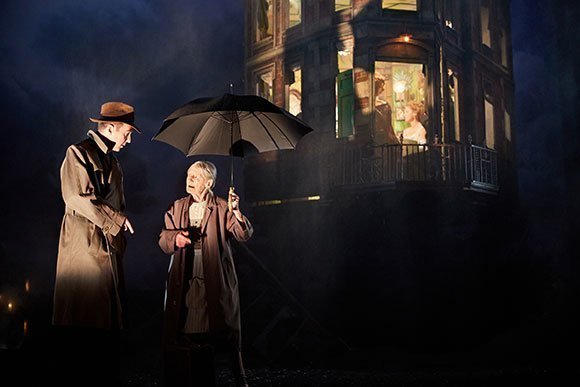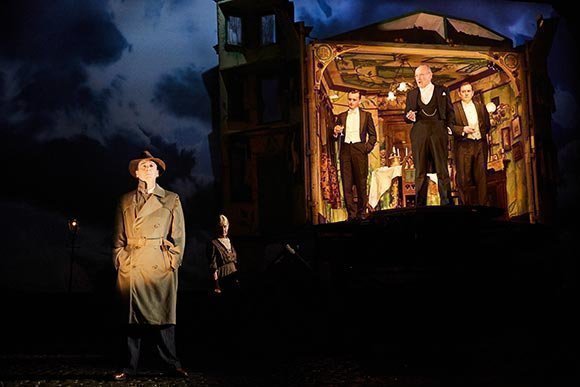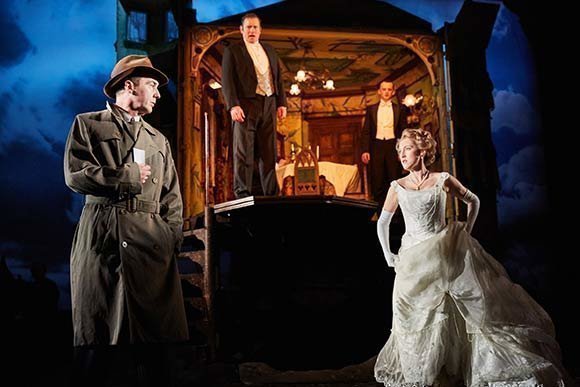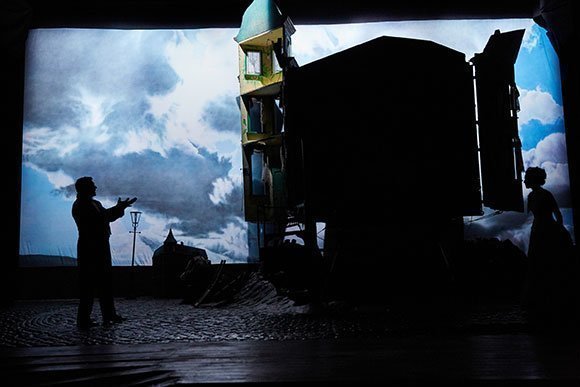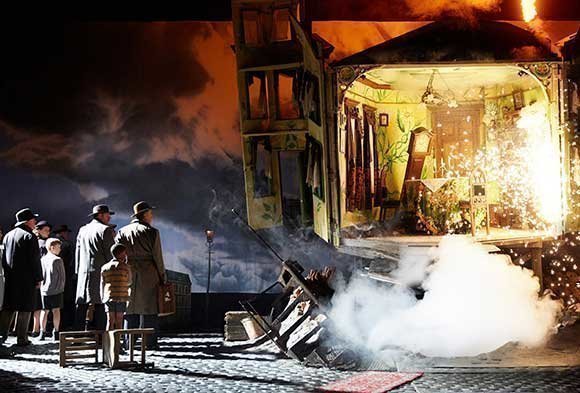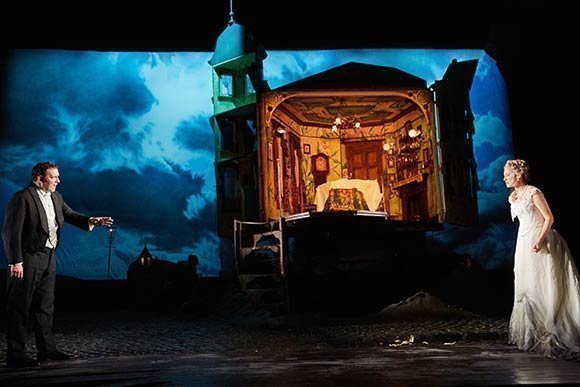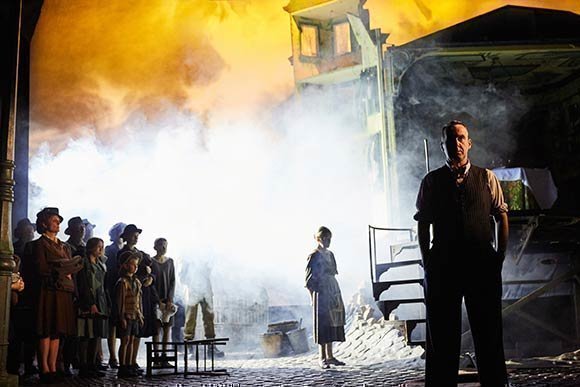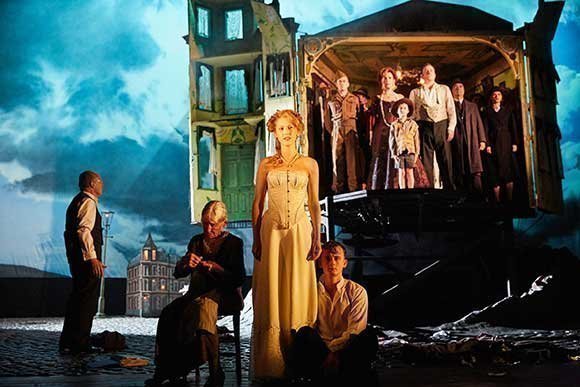 «
»
Audience Latest Reviews
Reviews Summary based on 59 reviews
General:
What to expect
Acting:
Music:
Costumes:
Story:
Lighting:
Recommendations
Anyone:
Families:
Teenagers:
Young Couples:
Theatregoers:
Dramatic and thought provoking
We went to see this because our son is studying it for GCSE English. Little did I know it was actually a thought provoking political metaphor which can lead to a hearty criticism of capitalism. At the beginning we are with the street children looking in on a wealthy family for whom everything seems to be going well. When the family retreat into their house at the end as if nothing had happened it reminded me of the ruling class including immoral bankers after the crash who, having been exposed, have managed to continue regardless. For me this show was about the wrong kind of resilience and a lesson about social responsibility and interdependence to be learned, if not after watching the play then 'in fire and blood and anguish' as the Inspector says... Apart from that it's an entertaining whodunnit ending with a dramatic twist!
Katherine, 12 Mar 2017
A great story well acted!
A great play with a fabulous set. Really great to watch on the stage . Well worth it.
Charlotte, 11 Mar 2017
A Play for Our Time!
A brilliant adaption of this old play - which still has relevance now in these strange times of the rise of popularism with Trump etc. The message still needs to be remembered from this play. The acting, set, costumes are brilliant in this original adaption of an old favourite. What I loved was when I went I took my 11 year old son out of school to watch this play - he loved it as did the rest of the audience - not regular theatre goers but teenagers - who the actors brought round. It was really to witness at the end how much this brand new audience loved the play.
Zoe, 02 Mar 2017
Thought provoking
I booked this show as my son is reading 'An Inspector Calls' for GCSE English but didn't know what to expect as I'd never read it. It was thought provoking and well acted. The music added dramatic effect.
Wendy, 26 Feb 2017
Clever , powerful & incredibly relevant
Brilliant show - incredible play anyway, but in this production it is cleverly & powerfully staged to make it extraordinarily relevant to today and in fact to all times. The central message oftge need fir us all to look after each other on this planet could not have been more timely with anti Trump protests happening within a stones throw of the theatre.
Simon, 05 Feb 2017
very good .. thought provoking....
Very good production. .
REBECCA, 01 Feb 2017
thought provoking
This is a classic story which you may have read, however your attention is held to the end of the play. The artistic interpretation makes the play worth seeing. Be prepared there is no break in the performance, however, this means the cast is able to build the suspense throughout the play
Susan, 19 Jan 2017
Super evening of high drama
Great performances all round! There are lots of school kids attending which was really annoying as they can be very noisy. Teachers did their very best to control the distraction level... but a thoroughly entertaining production and well worth a visit
Linda, 13 Jan 2017