Call :phone to book directly from the theatre or Subscribe
The End Of Longing
You loved Friends. You laugh your socks off at every episode of The Odd Couple. And you've spotted Friends star Matthew Perry doing his brilliant thing in a host of hit films and TV series over the decades. Now he's back in theatreland for the first time since 2003 with a brand new dark comedy he's written himself, The End of Longing. If you prefer your comedy sharp, witty and as black as it gets, head for the Playhouse theatre from February 2016 and check out this new theatrical masterpiece. With Perry behind the pen it's bound to be a feast of the finest funny stuff, with one awed and horrified laugh after another!
Directed by Lindsay Posner, with whom the Hollywood star has worked before, it's the story of four people entering their forties and trying to discover the meaning of life. During one crazy night out in a Los Angeles bar Jack, Stephanie, Joseph and Stevies' lives change forever, and the bonds that tie them become permanent. What happens when a drunk, a prostitute, a woman who's extremely neurotic and addicted to antidepressants, and a simpleton enter a bar? Buy tickets and find out for yourself.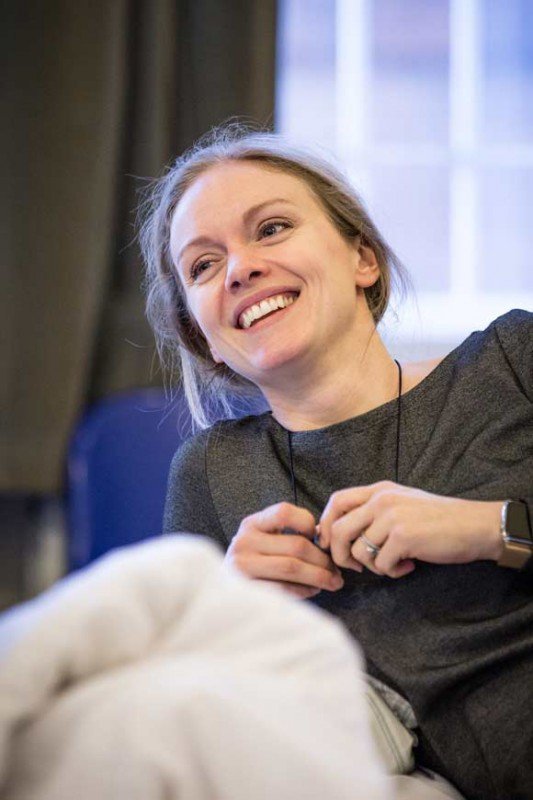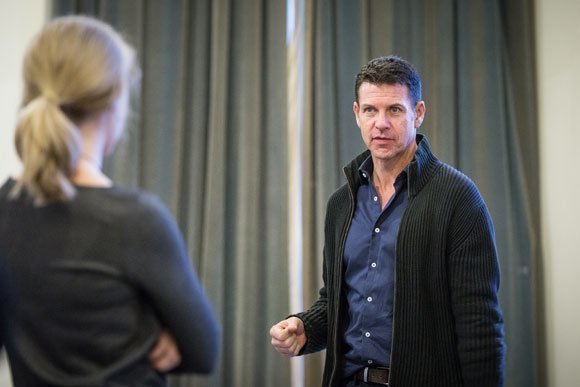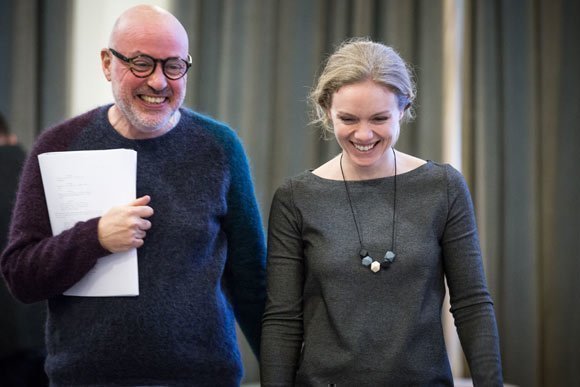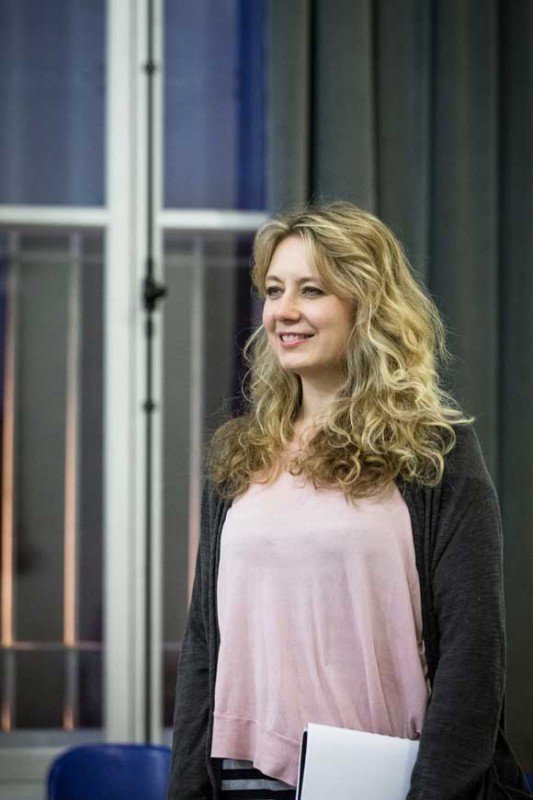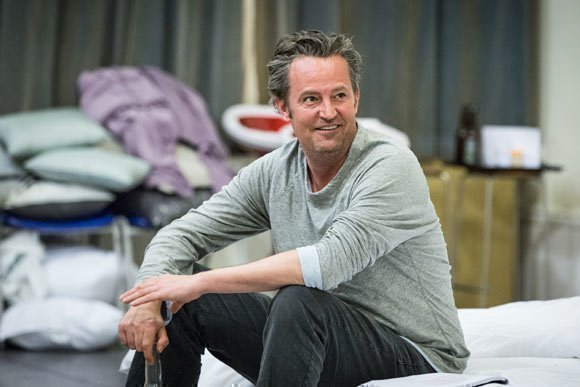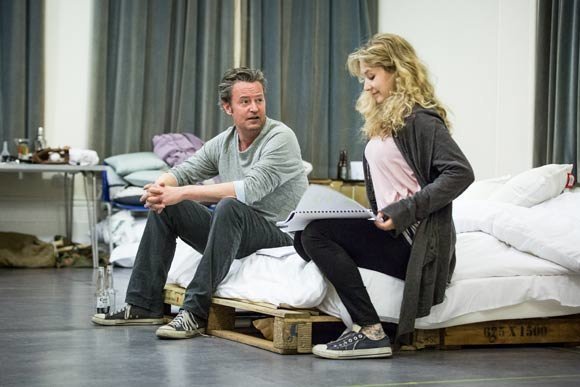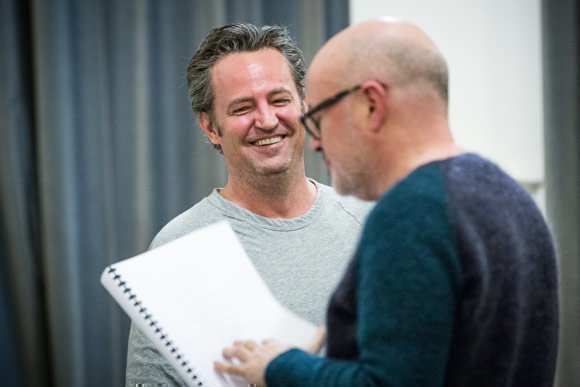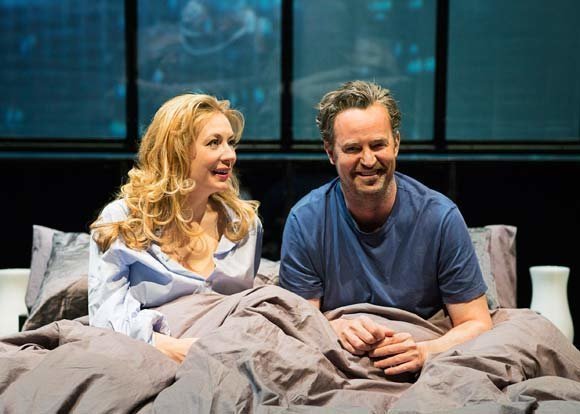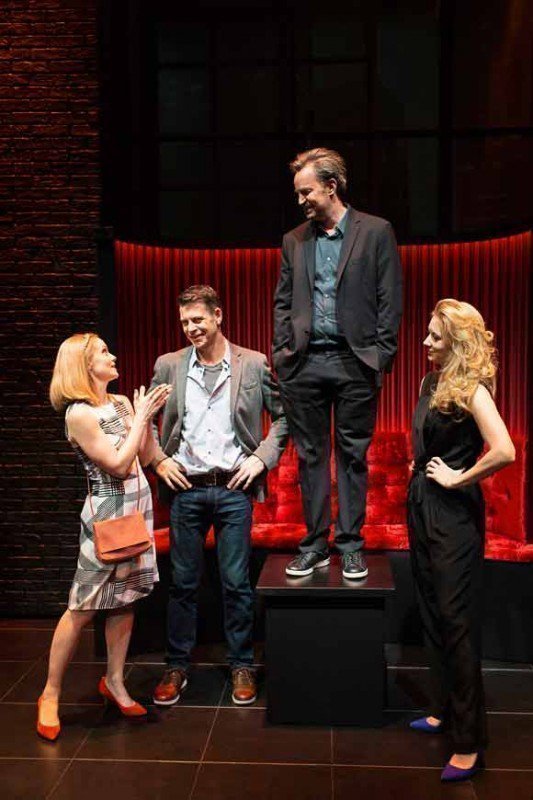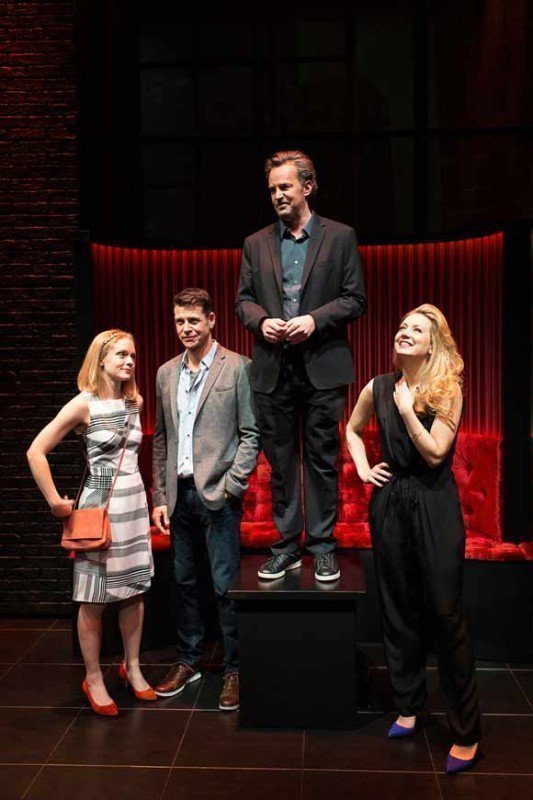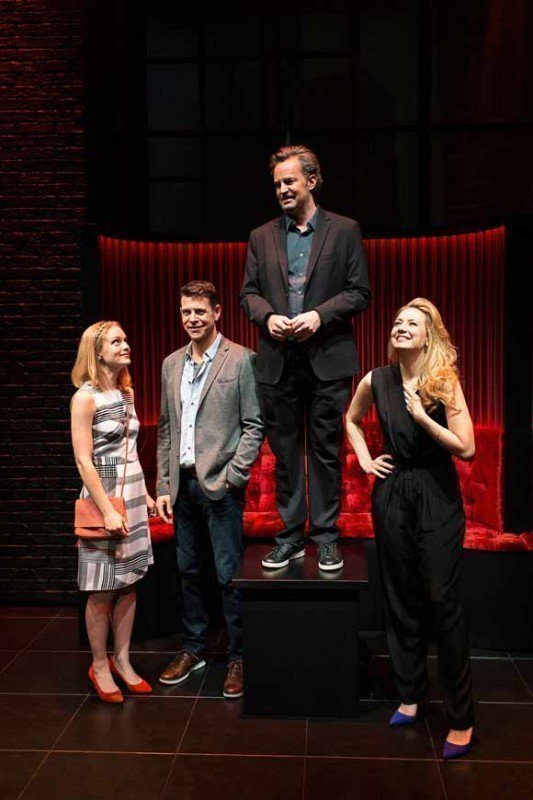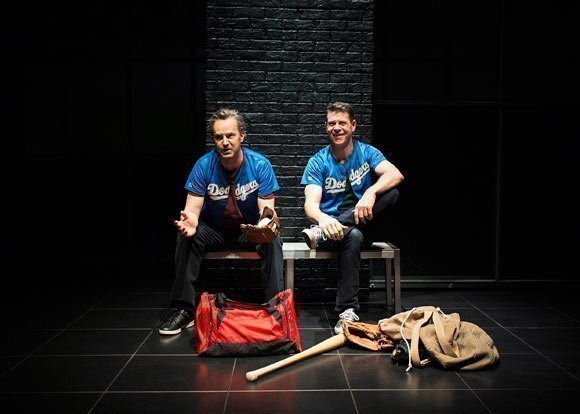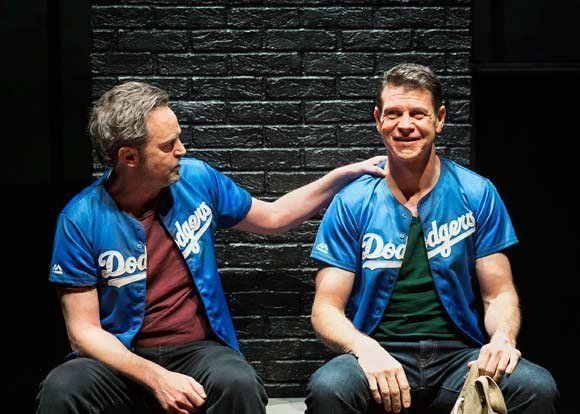 «
»
Audience Latest Reviews
Reviews Summary based on 55 reviews
General:
What to expect
Acting:
Music:
Costumes:
Story:
Lighting:
Recommendations
Anyone:
Families:
Teenagers:
Young Couples:
Theatregoers:
Gritty
Older, more cynical flavour of Friends
Matthew, 17 Feb 2016
Brilliant!
I don't know why some critics have given this show a poor review, I thought it was funny and well written, hats off to Mathew Perry!
Diane, 14 Feb 2016
Must see
With a sharp line and twisted essentials:)
Alina, 11 Feb 2016